Share your preferences for the 2024-25 and 2025-26 school calendars by answering this survey: https://bit.ly/MPScalendarsurv... Hurry! The survey closes March 21.
Click here to Register now for Summer Academy!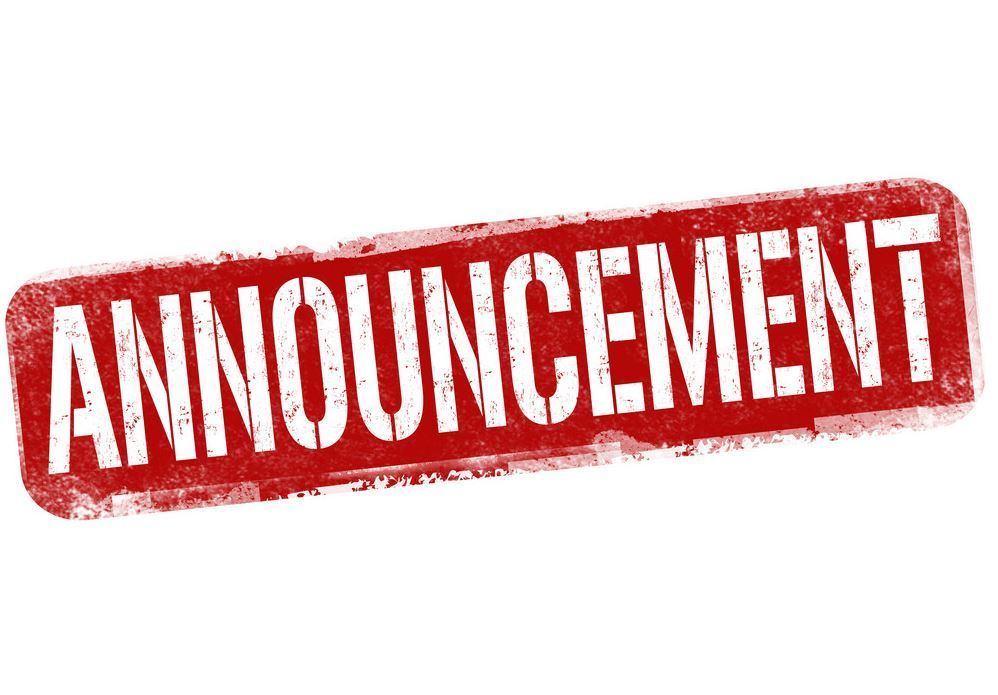 Yearbook presales are available in the bookstore. You can purchase your yearbook during lunch or before school. The cost is $35 until December. Buy your yearbook early and at the p...